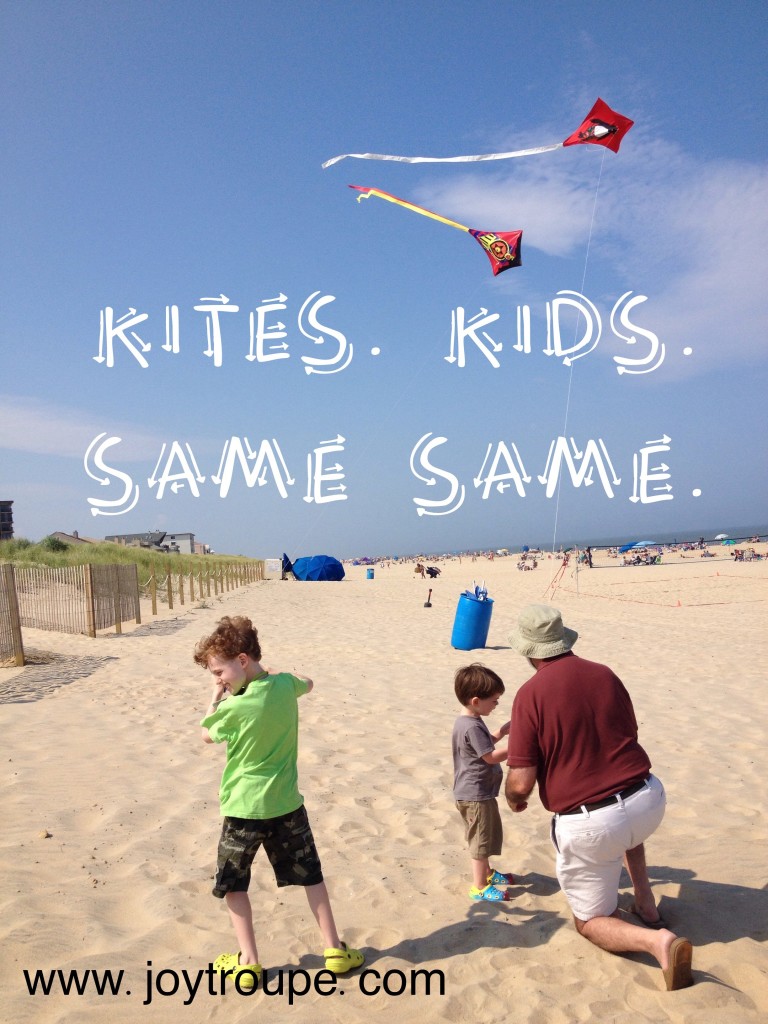 When things are going well, you let out a little string. And a little more string and a little more… All the while enjoying the sight of the kite soaring higher and higher. The higher it soars, the happier you feel.
If things go badly, your kite comes down to earth fast and you reel in the string as hard as you can. You only stop if the wind catches the kite and it starts to fly again.
Eventually, if there is enough wind, and your kite is well and sturdily built, it will snap the string and take off into the wide sky. It may fall someday, but for now, it is flying without limits.