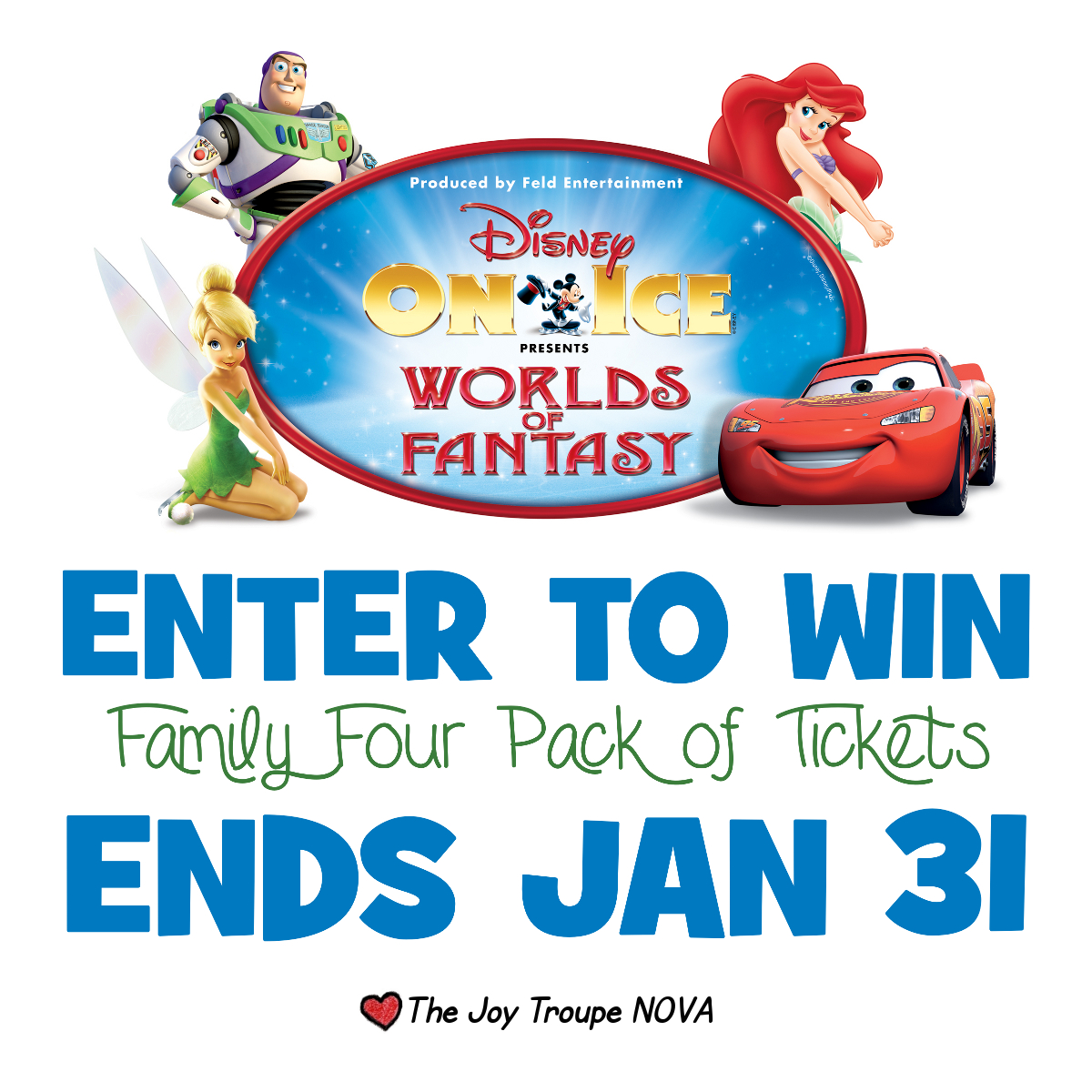 Enter to win four tickets to see the show on Wednesday, February 11th at 7:30 p.m. The winner's tickets will be held at will call. Winner may be required to show ID in order to collect tickets. Pin this or share it to your facebook profile to remind you to come back and get your daily bonus entries for your best chance to win! Get full show details here.
Please watch our social media for bonus entries! You can also find some here.
I hate that I even have to mention this, but, folks, I moderate these entries before a winner is chosen. If you try to "cheat" the system by entering things that are not valid entries, I will have to disqualify you from winning. (Anything else wouldn't be fair to those who follow the rules.) Please also remember that you may only use each bonus entry one time. Duplicate submissions will be deleted before a winner is chosen. And since I have to provide your name to our sponsor so they can hold your tickets at Will Call, I really do need you to enter your name in the fields provided.
Thank you for entering! I hope you win!
Enter to win:
While you're here, print out a Disney on Ice Worlds of Fantasy coloring sheet!