Recipes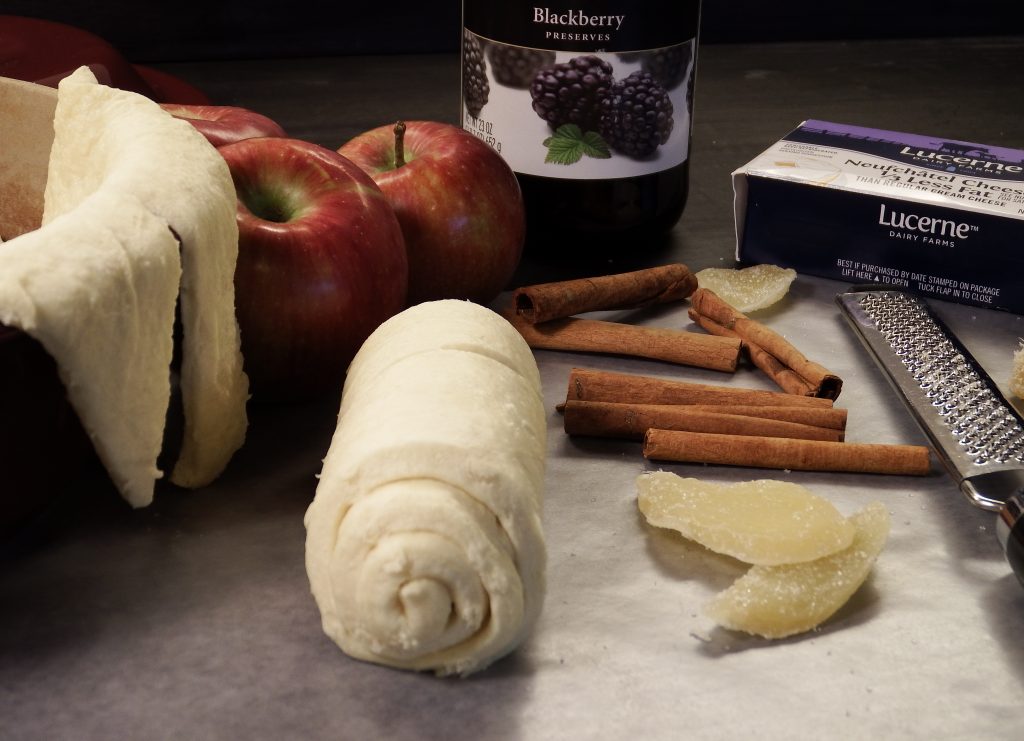 My favorite dishes to make at home are the ones my mom collected over years, pasting them into her binder. She made them over and over, and eating them never gets boring. This is the kind of home cooking families have been doing for generations, and it brings families together. My original recipes are developed by me, for other people who aspire to be the kind of cook whose food is fun to make and good to eat- the kind of food that brings people to the table.
If you're enjoying our recipes, please be sure to visit our Recipe Index by Ingredient to find more recipes for your favorite foods! I hope you'll follow me on social media.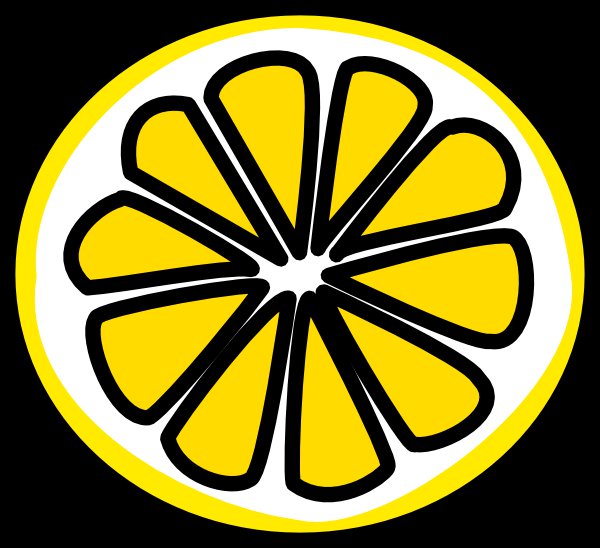 Quick, easy, less salt playdough recipe for young kids who will totally eat it no matter what you do.
Read More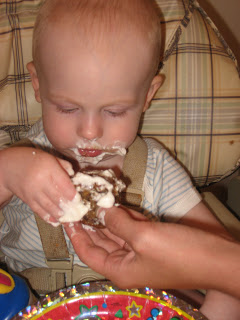 It's time to talk about something very near and dear to my heart. Yes, we are discussing Birthday Cake. I took making Ian's first cake very seriously… ok, not really. …
Read More