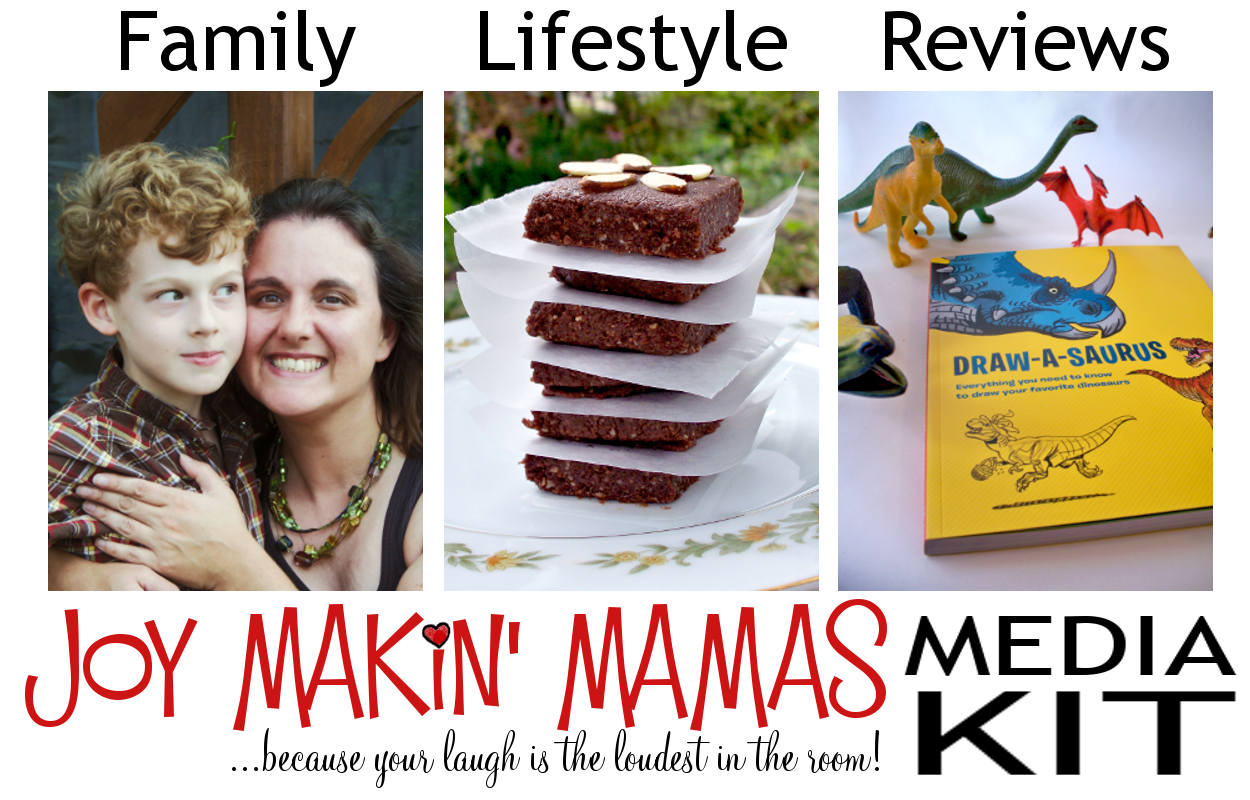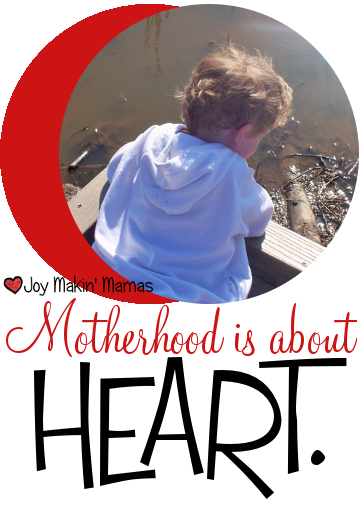 Joy Makin' Mamas is written by moms, FOR MOMS. It's a labor of love and if you haven't heard that money can't buy you love, then listen up. We love to spread good news and we love to be the first to tell our friends about things we know they will want to do, see, or buy. If you want a shot at us telling our friends about YOUR thing, then you can make sure we do, see, or have it first. I am the owner and primary author of this site, but I have a network of several dozen moms who are willing to evaluate and give real, honest opinions on books, plays, movies, and kids items. If you would like to provide tickets, passes, vouchers, or items to facilitate a real mom review, you can reach me (Meghan) at joytroupe@gmail.com. 
Traditional Advertising
Our site also accepts traditional advertising on a limited basis. Visit our advertising page or contact me about partnership opportunities.
Our Standards are High!
You'll notice as you browse this site that we are very particular about our posts. We check them and correct them for errors and typos, and I also go back and update old content to make sure it continues to display and share well. You will not find duplicate content, unattributed images, or broken links in our posts- and if you do, we want to know about it, so we can fix it right away!
In addition to making sure our content stays relevant, I format this site for easy readability and optimize it for search. We always do our best to present our readers with an original, interesting, shareable, likeable take on whatever we are talking about. If you want a truly thoughtful, insightful, and honest opinion, ask a Joy Makin' Mama. (Trust me, she'll give it to you!) For examples of the depth I bring to my reviews, please visit:
Moms are everywhere
We have a strong social media presence on Facebook, Twitter, and Pinterest. We see significant month to month increases in our monthly site traffic regularly, and we have an opt-in newsletter that goes out regularly which is constantly growing. We are not shy! We like to talk A LOT. You can see an example of how we integrate our social media presence with our promotional efforts here. You'll notice that there are links prompting our readers to visit each of our social media pages to gain bonus entries in the giveaway. This builds engagement and encourages them to share with their friends! See more about our social media presence below.
Social Media Connections (10k+ total)
Facebook
Joy Makin' Mamas


Promote Your Page Too
Twitter
Pinterest
Newsletters
National:

Northern VA/DC Metro:

Klout
Google Plus
YouTube
Instagram
BlogLovin'