Kids who cook become adults who understand food!
One of the greatest joys of parenthood so far is sharing my love of food and our family food history with my kids. Little kids often love to eat food they have "helped" to prepare. And having a little one "work" alongside you in the kitchen is sometimes the one and only way to actually get dinner on the table.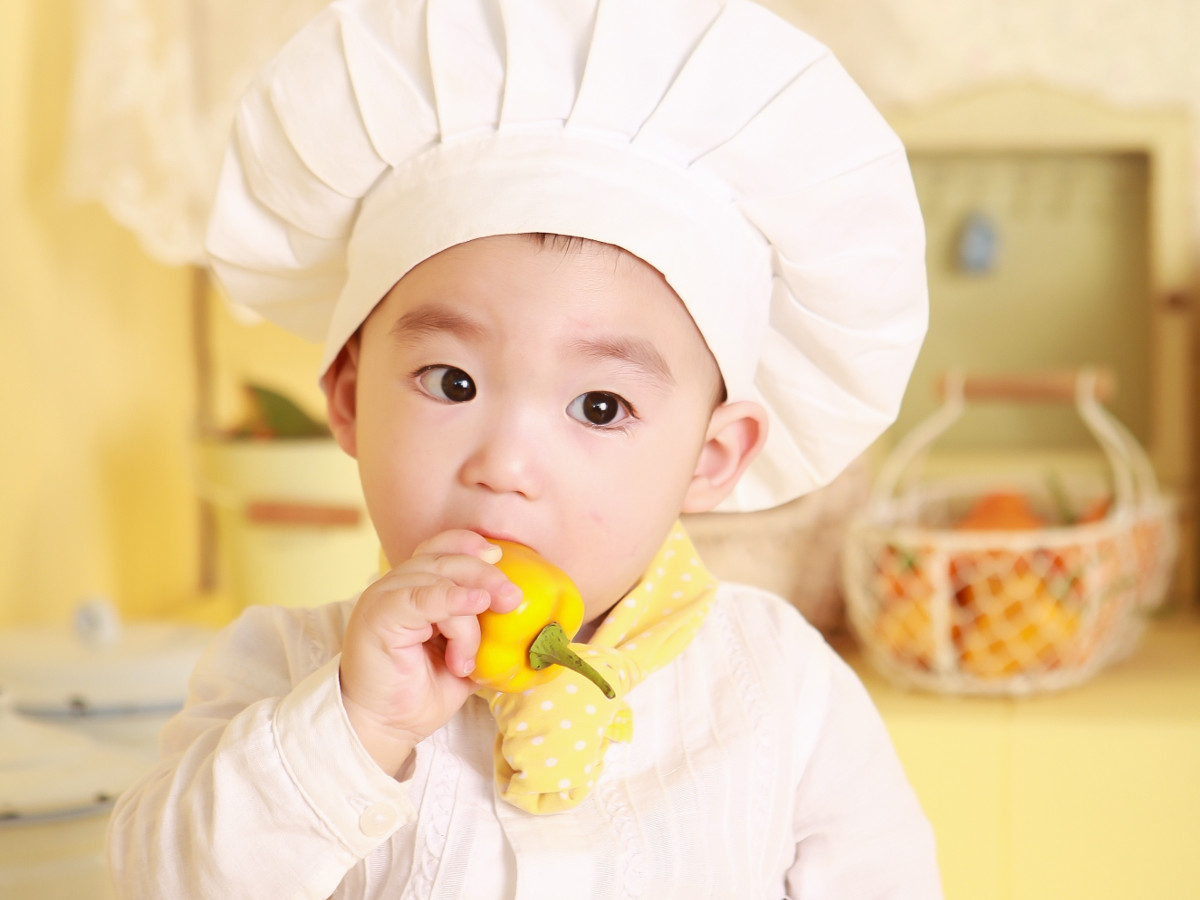 I hope to not only teach my children how to cook, but how to be gracious hosts. Anyone can boil some water and put food on the table, but doing it in a way that makes others feel welcome at your table is an art. So we have, among other things, a family pizza night tradition that involves every member of the family. Making these activities special and fun builds the foundation for the day they host their first party on their very own.
This  Debt Free Gifts roundup of budget-friendly gifts that get kids cooking will inspire even your tiniest cook! From tools they can use in the "real" kitchen to toys that will remind them that they are great cooks, there is a fun option here for every budget. Don't be fooled by the price tags, though… every one of these is cute enough to belong in a box with a big bow on top.
Gifts that get kids cooking
Kitchen themed pretend play gift ideas
measuring bowls These are the perfect size to be "play" mixing bowls, and they are labeled with their actual measurements, which means they'll contribute to measurement familiarity. They can also be used for "real" cooking.
make your own play kitchen Even better than the price tag, this adorable project rolls up to be stashed when not in use- an excellent feature for smaller homes that can't spare a whole corner for just one type of pretend play.
Dish tub and sponges for "washing dishes" play (I put this here, but it could go up there on the tools list, too! Washing dishes and scrubbing the tables is a traditional Montessori activity, and one my preschoolers adored.) The dollar store almost always has sturdy dish tubs in the perfect size for kids, and Dobie sponges now come in fun colors as well as the original yellow.
Liquid measuring cup and funnels for pouring practice. Once again, try the thrift shop first! Pouring liquids is an essential kitchen skill, and any small container with a spout will let your kiddo practice with water or rice.
This post contains affiliate links. Using them will cost you no extra, but earns me a small commission that helps keep this site running. Thanks for shopping my affiliate links!