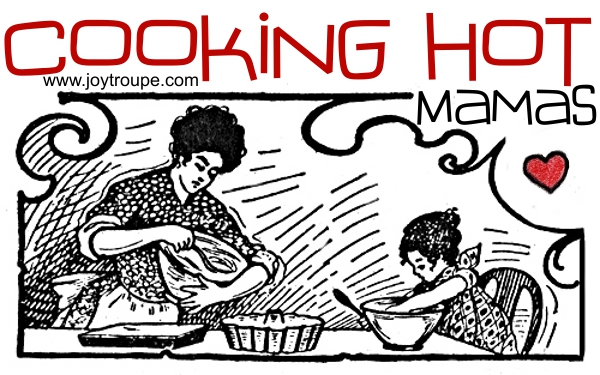 Cookin' Hot Mamas are always looking for a way to do something more quickly, easier, and, very importantly, healthier! We are busy moms feeding our kids real food- just like you!
Please send us your recipes! We would love to include them in our collection. Submit Your recipe here!
Our most recent Recipes:
Browse by tag:

Hey! Thanks for being here.
Join Us
and get recipes, play ideas, product reviews, books, and more in your inbox once a week.
Links to products in our posts are frequently affiliate links. These generate a small income that helps pay for our web hosting and things like prizes for giveaways. Thank you very much for supporting us by purchasing through these links.