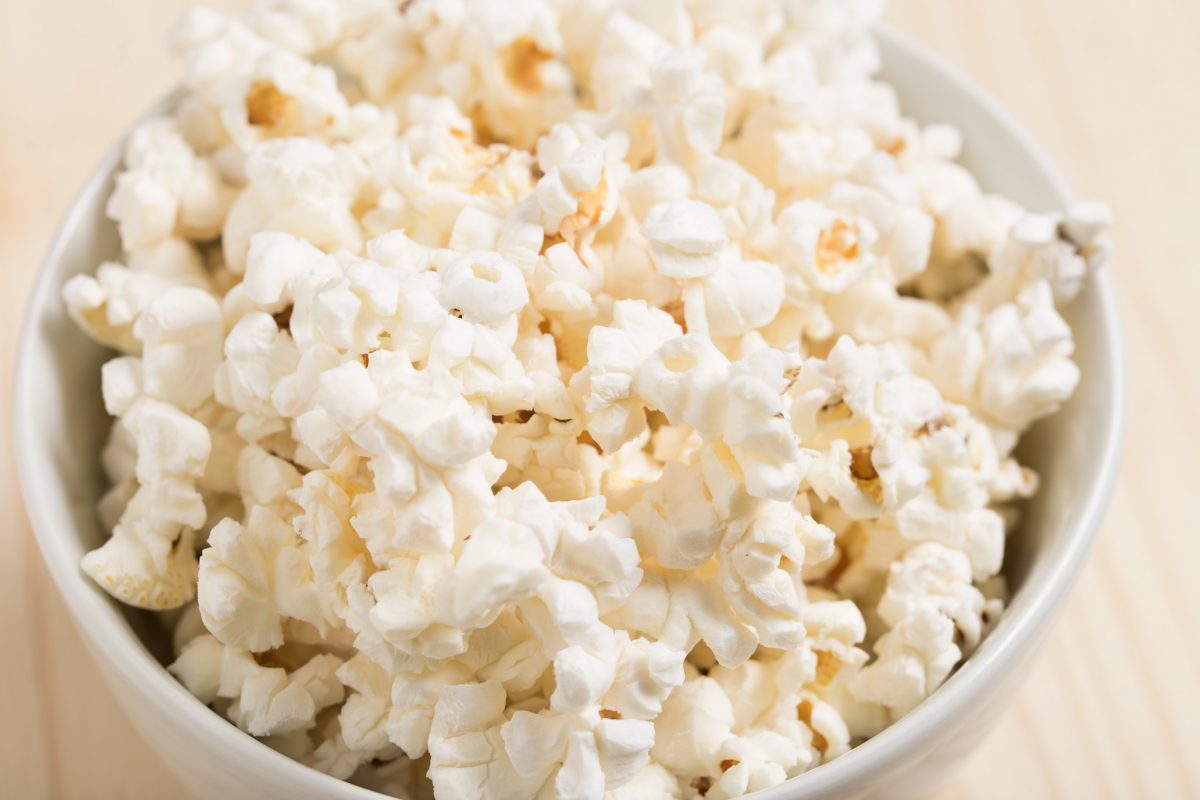 There is absolutely NO doubt why this post from Squawkfox has "gone viral." Once you've read it, you will ask yourself how it is possible that you've allowed yourself to be rooked for so much and for so long by the microwave popcorn industry, especially since we all know how toxic this stuff is.  As you all remember, I like to make popcorn on the stove. But there is no doubt that there are times when that's just not convenient. Or when the only pan that works for popcorn in the house is in the dishwasher, which is running. And Four Year Olds Do Not Like Waiting.
Want more life hacks? See all our money & time saving Life Hacks here.
So all you need to do to make sure you can make perfect popcorn on demand, any time, is to keep the house stocked with brown paper bags and popcorn kernels. For some reason I've observed that if the bag falls over mid-pop the popcorn will burn. I have also determined that if you put it in the microwave sideways, it will also burn. So stand it up, and if it falls down, stop it and stand it back up.
Print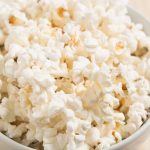 Dirt Simple Microwave Popcorn
Easy, inexpensive, and quick, this will replace those microwave popcorn pouches forever.
Ingredients
brown paper lunch bag

3

Tablespoons

of popcorn kernels
Instructions
Fold the top of the bag over twice, and microwave on high for 2-3 minutes. As with any microwave popcorn, listen for the "pops" to slow down so you can stop it before it starts to burn.