Every so often I convince myself that COUPONING IS TOTALLY FOR ME! (Spoiler: no. It's not.) I mean, I love being frugal so of course I should totally be couponing, right?
Wrong. I would rather do laundry. Every time I come back to couponing I think nothing beats laundry for relentless tedium, and every time I realize I was wrong. How come that woman in "Annie" never sang about how she was buried in laundry while she was talking about how she was dripping with little girls? Can you imagine how many loads a day they go through in that place?
I digress.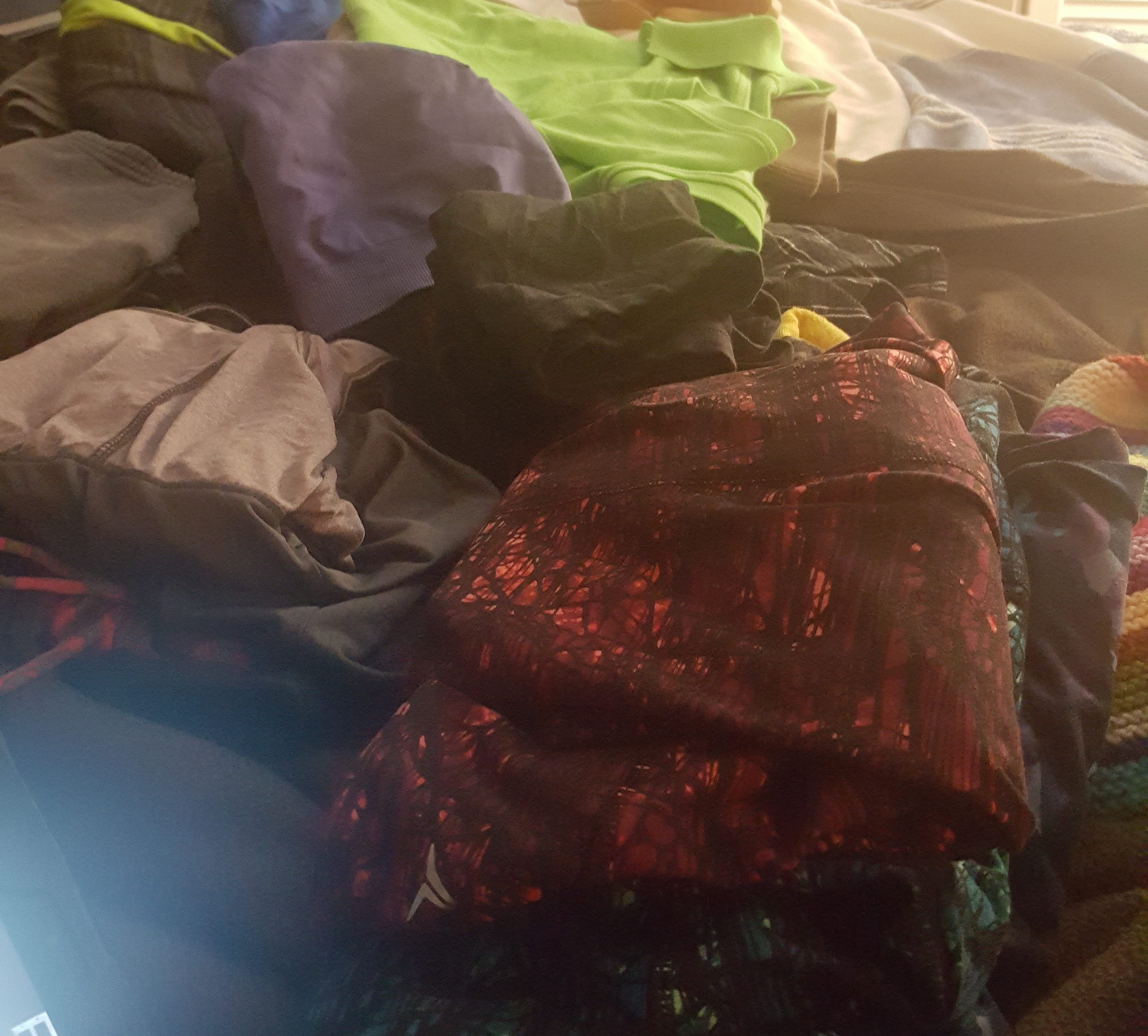 Groupon has coupons. You do not have to clip these. You do not have to throw them away when they expire. You do not have to file them in a binder or a folder or a wallet or an intricate system of color coded baggies on a jump ring. You just have to click.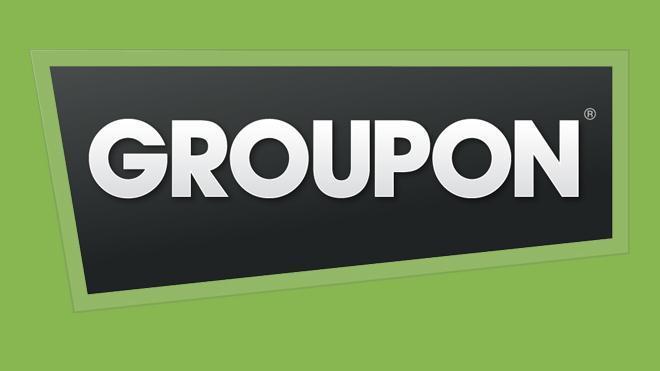 They have everything from Home Depot to Talbots. (I… have spent most of the last two years in Home Depot. A few clickable coupons would have been a nice touch. Talbots… well, does their fall line go with my dust mask? I'll get back to you.)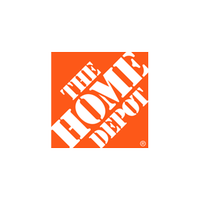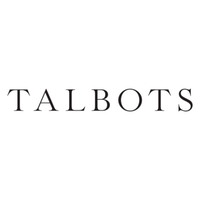 You can even get some for eBay. No I am not making this up.  In case you're wondering, no, you do not have to make a transaction through Groupon in order to redeem these coupons. You click on a "get coupon" button and it takes you straight to the retailer to redeem it. Since every retailer's site is different, every landing page is a different format, so I can't tell you exactly how it will work each time. But I can tell you… no clipping. No sorting. No looking for expired coupons before you shop. Just click!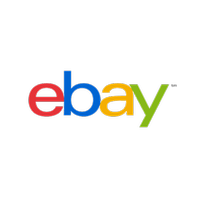 Looking for frugal holiday gift ideas? Visit our Debt Free Holiday series for fun, thrifty options!
This is a sponsored post. I was compensated for the creation of this content. This post does not contain sponsored links and I will not be compensated if you use them to shop. All my opinions are represented here with absolute and possibly excessive honesty, particularly as concerns laundry. I will now resume spending too much time shopping Groupon instead of folding the clean clothes I am VERY FORTUNATE TO HAVE, in case anyone was wondering whether I'm grateful.