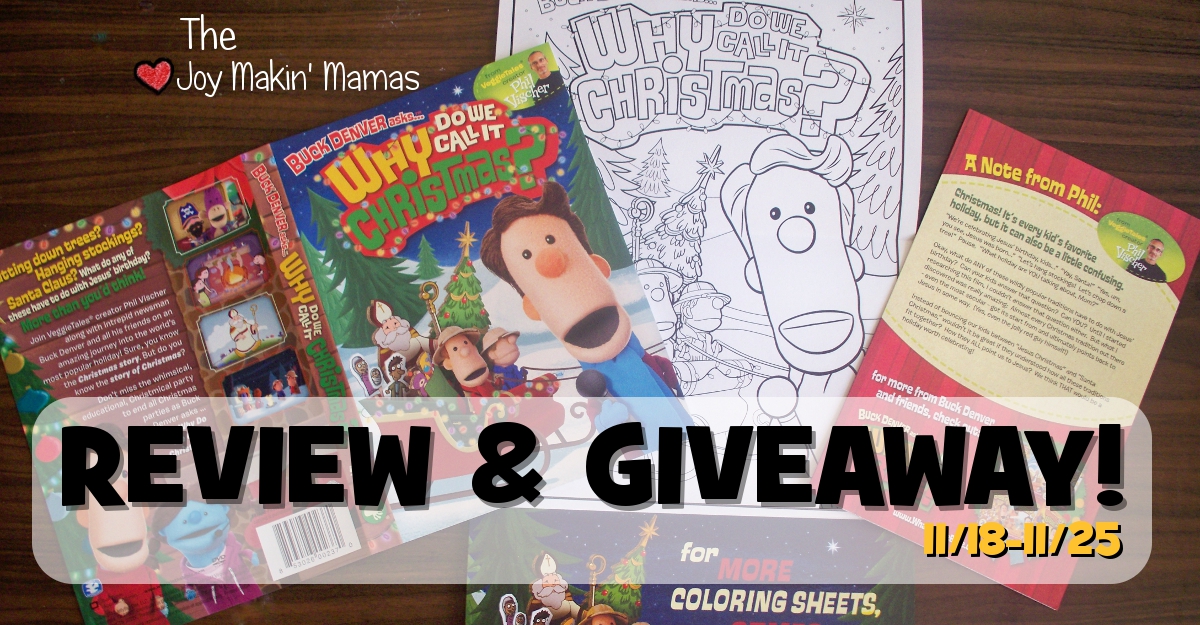 I received a copy of the Why Do We Call It Christmas DVD at no cost to me to facilitate me inflicting it on my family and grilling them for observations. I mean, so that I could give you my honest and *ahem* very insightful, totally uncompensated review.  Early Saturday morning, I corralled my test subjects and loaded up the WDWCIC DVD. DISCLAIMER: If your family doesn't celebrate Christmas, you probably have no interest in this DVD. Ok, you probably knew that. Everyone else will probably find it interesting and entertaining.
Once the DVD started up, I was worried I'd made a horrible mistake. The little boy puppet character at the beginning of the movie could have been doing an audition for the role of Annoying Cartoon Voice On A Children's Show. The kids didn't mind, but it's a known fact that this type of audio is physically damaging to people over the age of 25. I learned with great relief that once the intro is over, the rest of the voices are quite well done and stay well out of the squeaky range. Just get through the first few minutes, and you're home safe.
The inserts inside the DVD case have two copies of the Why Do We Call It Christmas coloring sheet, and you can visit their website to download additional coloring sheets and activities.
The action moves along quite nicely. The volume and pace of the action felt comfortable- it wasn't over stimulating, it wasn't loud, and it didn't drag. The kids loved it. The DVD makes use of a story line to carry the transitions from one segment to the next, and eventually gives the historical context of most of our Christmas traditions. (And there's at least one gratuitous Star Wars reference, much to the delight of my favorite fan club…) The DVD combines puppetry and animation seamlessly, and the story line is just enough to keep things light and entertaining for the kids. My 3.5 and 7 year olds both enjoyed it.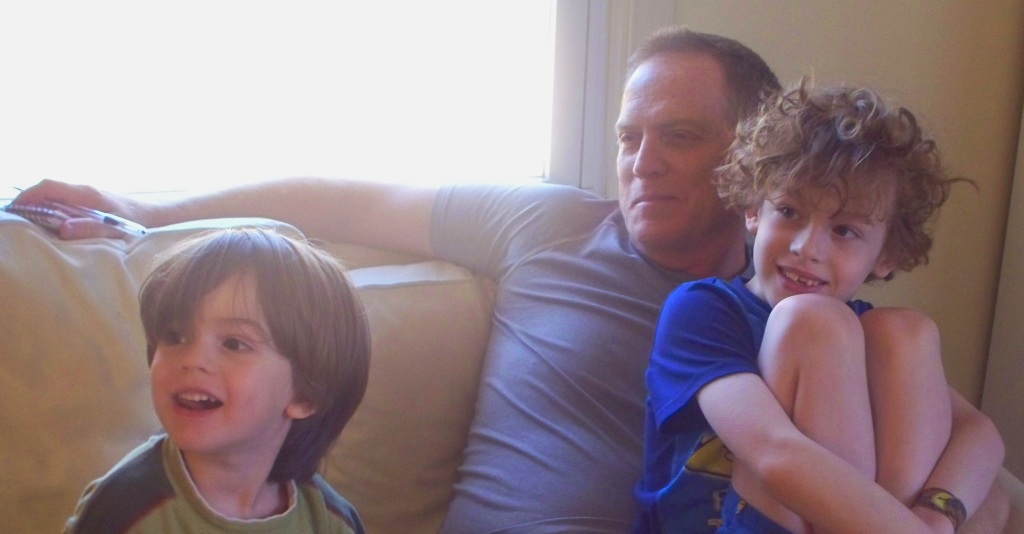 Additionally, my little gang of history lovers is dead set on factual accuracy in our sources, so my husband and kiddos industriously double checked anything unfamiliar. (Ok, mostly my husband did… the boys pretty much just sat riveted to the screen the whole time) Joy Makin' Mister was quite impressed to report that he did not find a SINGLE error in fact. He dug up some additional details on a couple traditions, and found that a few things are apparently sometimes debated in academic circles, but overall we gave this five stars for accuracy, five stars for entertainment value, and five stars for educational value.