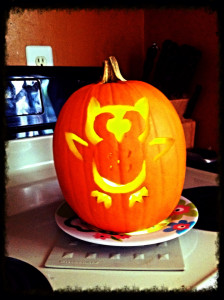 Halloween pumpkin season either brings a light to your eyes or makes you cringe inside. Some people love carving a pumpkin, while some of us just do not like pumpkin guts. I know the seeds are delicious, but I still don't like touching them when they come out all wet and slimy!
Whether you are a full throttle crafty type or a "let's phone it in and check the box" type, chances are your kid has at least asked to decorate or carve a pumpkin this year. Don't worry, you've got options- sweet or scary, elaborate or quick and easy, you can do a pumpkin craft to suit your family. (And if you really, really, really love short cuts, hit up your local craft store for a foam pumpkin. They can be carved or painted pretty much like the real thing, and next year, instead of carving/painting/decorating, you can have a Bring Out The Pumpkin ceremony. Plus, no pulp. Too bad my kids aren't totally sold!)
FREE Pumpkin carving templates: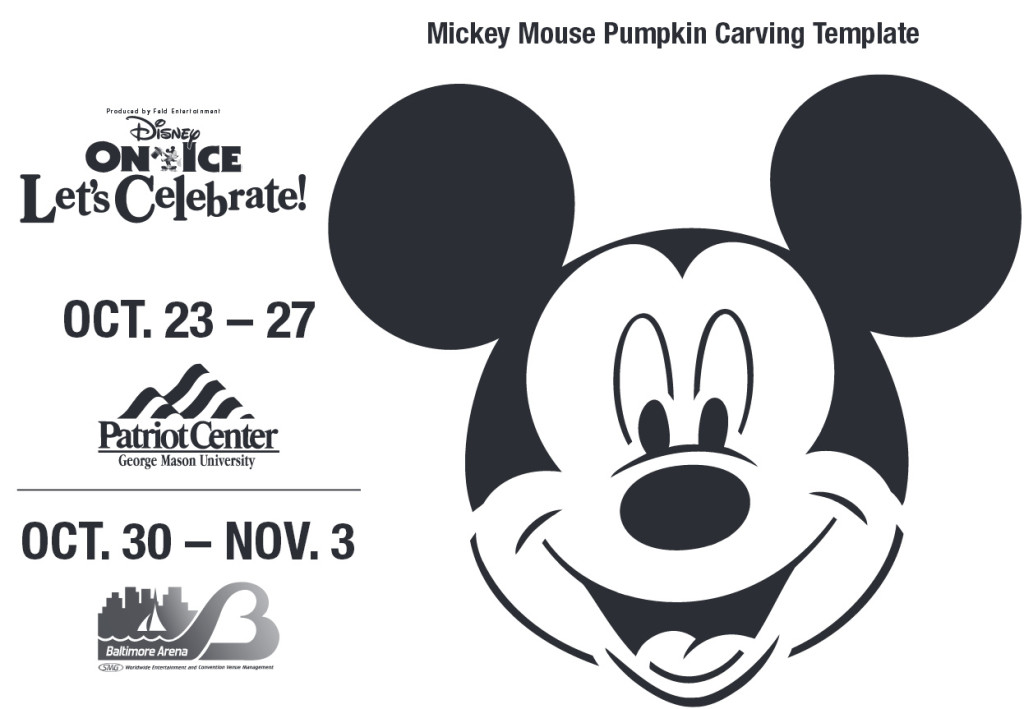 Psst- my favorite tip… use cold lights in the pumpkin instead of a candle. I keep a stock of cold lights in our emergency kit, and I re-stock it around Halloween every year. We use the old ones to light up our jack o lanterns and to improve safety while trick or treating.
Pumpkin Decorating (not carving):
Fun stuff for your Halloween decorating or party:
Be sure to check out our Traditions board on Pinterest for more fun ideas. Got a great resource to share? Put it down there in the comments!