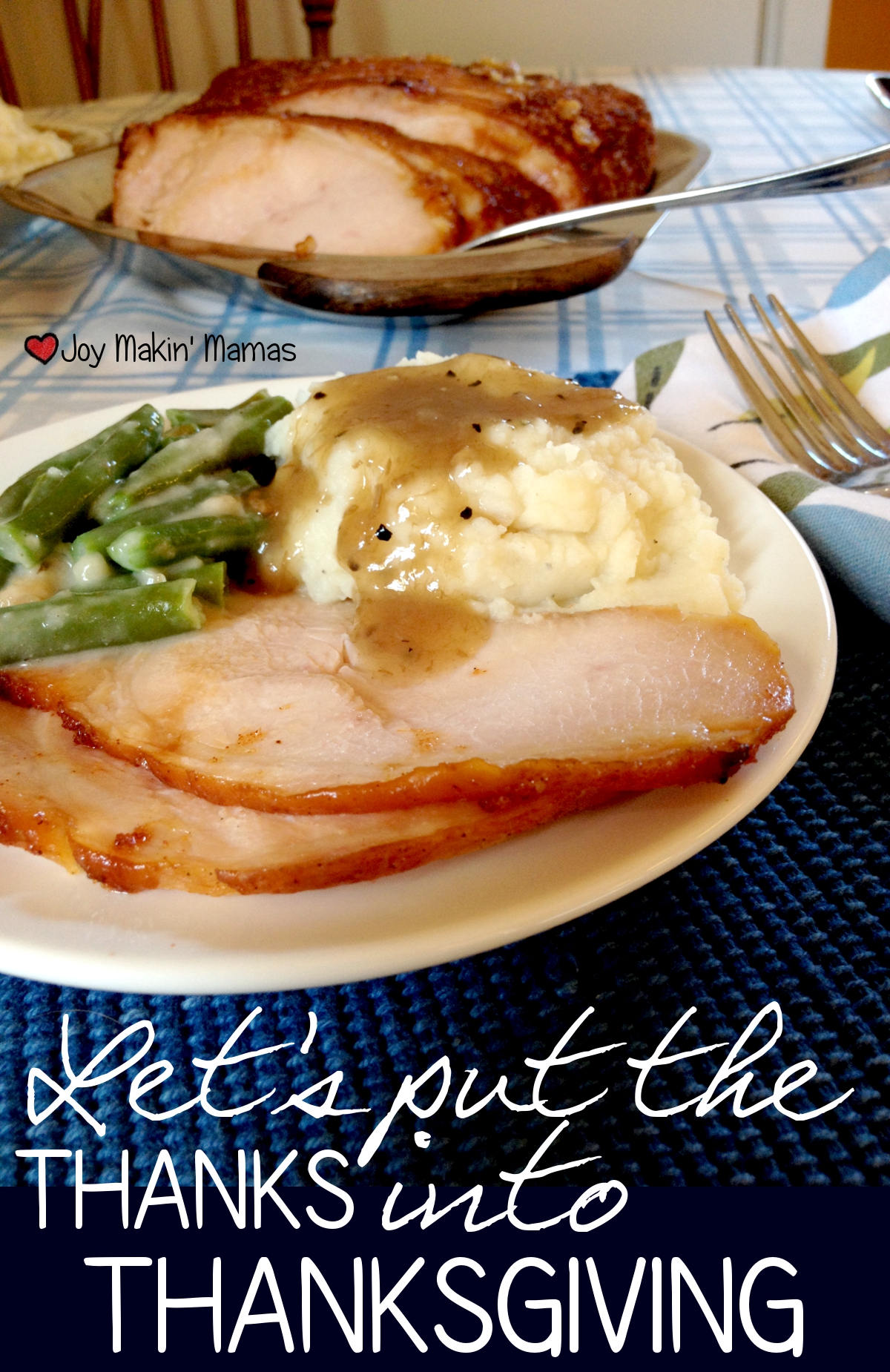 Remember how yesterday I asked you if you were READY? Yeah, I'm still not. But let's talk about that. Thanks to HoneyBaked Ham Company for sponsoring today's post. I've been compensated for visiting their  Alexandria, VA store and sharing the exact same honest thoughts I always would. So thanks, HoneyBaked!  And can I also say thank you for the food? There's a reason the police have to direct traffic outside my local store right before every major holiday. (Don't miss the giveaway down there at the bottom!)
Much as I love to cook, even I have to admit that preparing the meal is the means to an end. And that end is spending a nice meal with my loved ones. When I said, "let's take shortcuts," I didn't mean let's give up things we love- I meant, let's find a shorter route to get to the end. Here's the shortest route to a delicious Thanksgiving Dinner: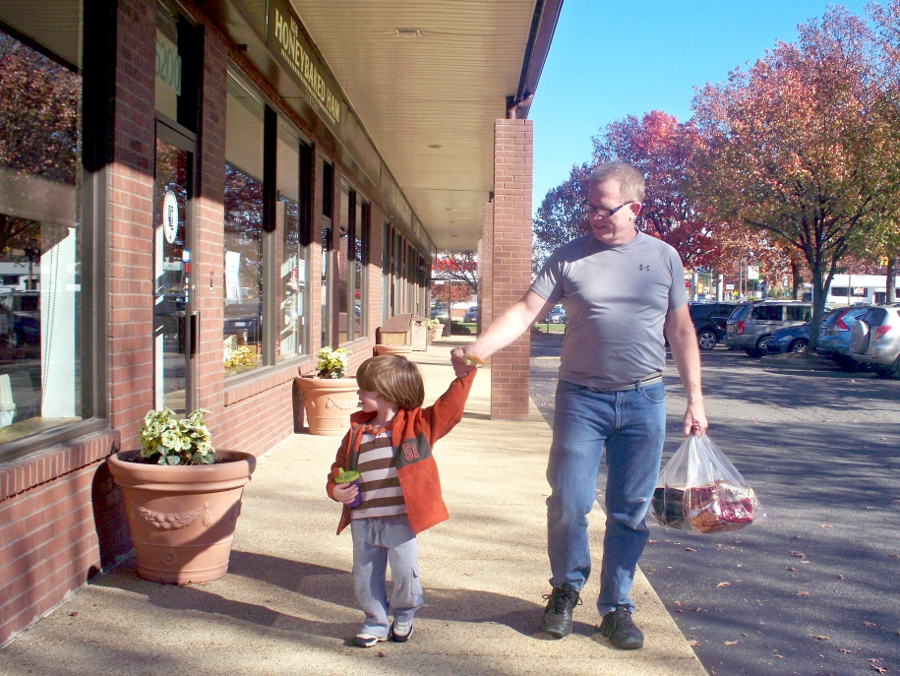 I've sung the praises of shopping alone many, many times, but a trip to HoneyBaked doesn't need your undivided attention. You can take the kids. They have a lunch menu, for starters, so you can make an outing of it with a friend or your kiddos, or you can make it a quick in-and-out stop.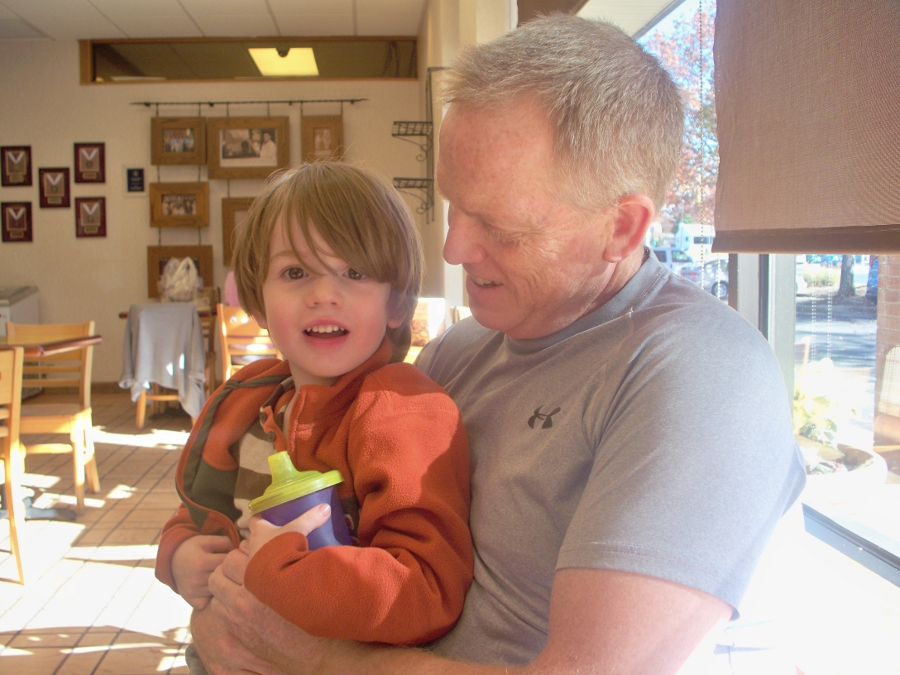 Then, you just follow the heat and serve instructions on your fully cooked, delicious meal. They have everything, including side dishes, that you can just grab and go. You don't need to order ahead or wait for them to prepare anything. All the sides cook at the same temperature, so you'll be able to have several things sharing the same oven. (Yeah, I know that makes it a lot easier to juggle getting everything ready at the same time, right? Just adjust the heating time to the top of the range if you have more than one thing in the oven at a time, per the package instructions.)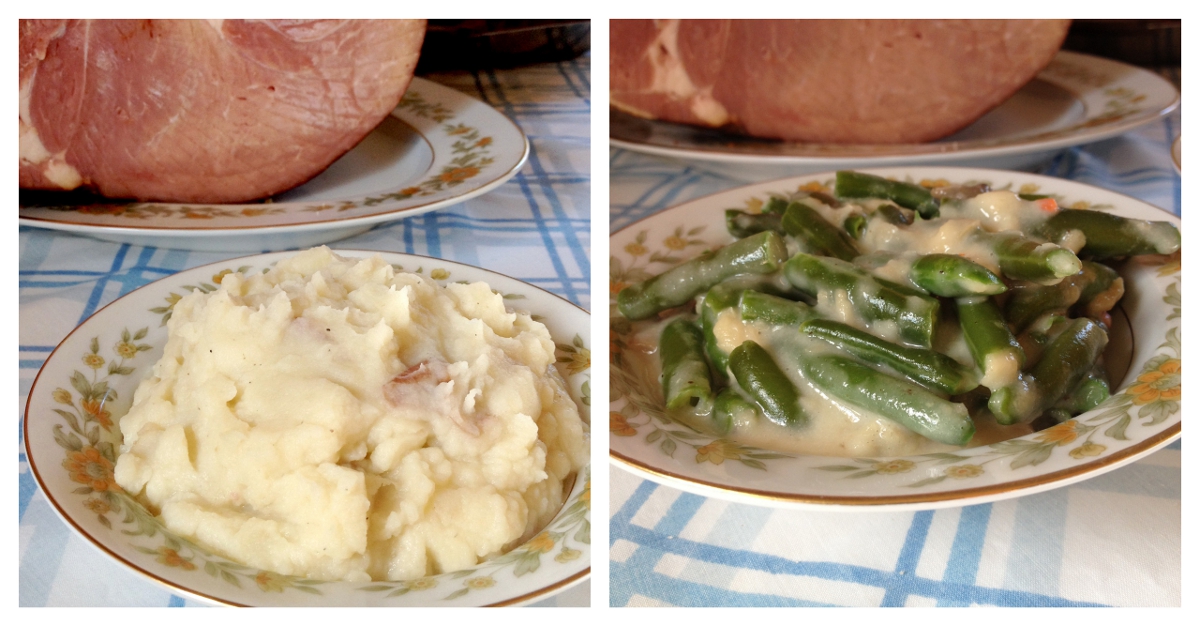 You just walk up to the freezer and get what you need. (Check the number of servings on the package- I think they serve 4-6 people per package.) They even have dessert.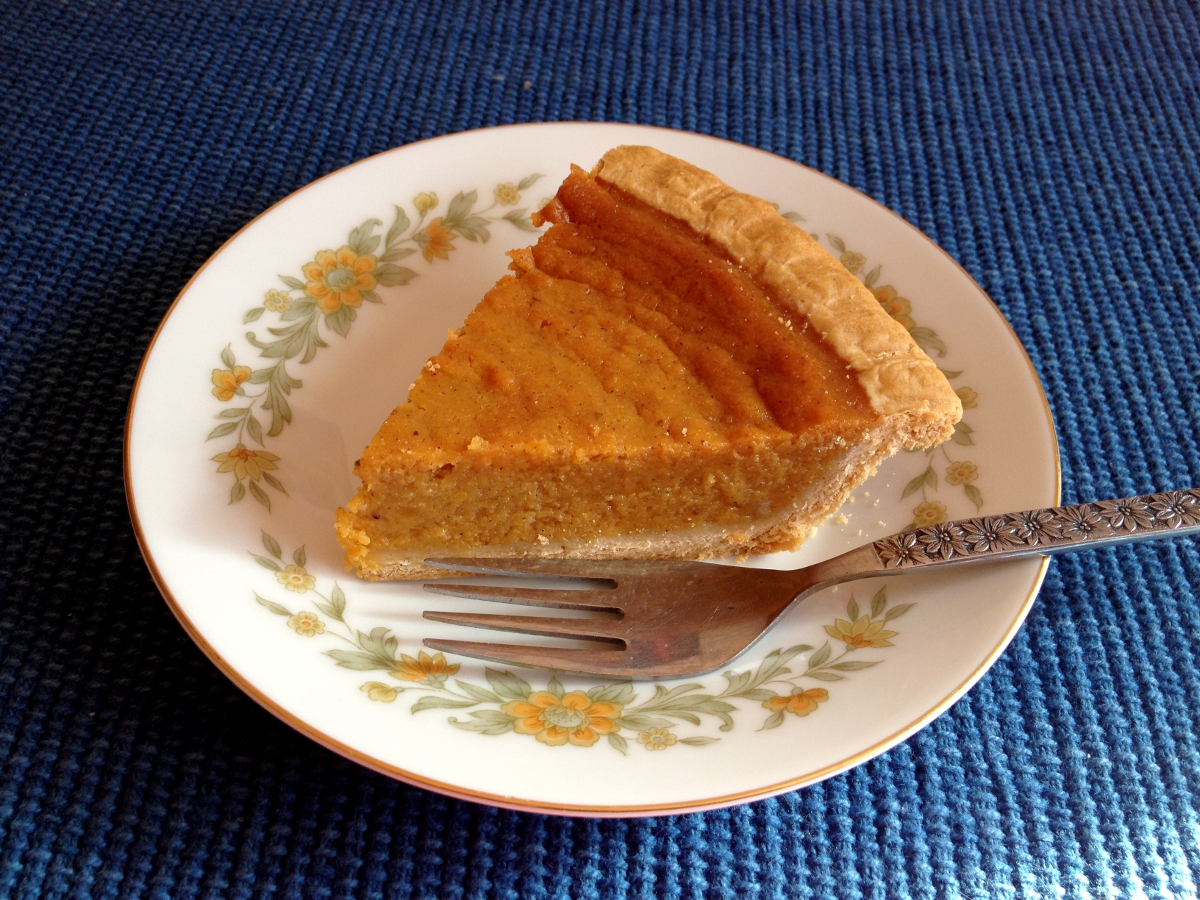 Now that you have conjured up a delicious feast with one quick stop on errand day, you can spend the rest of Thanksgiving week actually giving and being thankful. Instead of shopping, you can spend your time giving thanks. Instead of getting up at 4 am to roast a bird, you can sleep in and then spend time giving back to your community or giving your time and your presence to your loved ones. Because sometimes you CAN be "ready" and be present.
Ways to put the "thanks" in Thanksgiving:
Volunteer for food distribution at your local food pantry, soup kitchen, or shelter. (Make sure they need you- don't just show up! Some places are slammed on TG day. Some may need you earlier in the week to help with prep, or over the weekend to help with cleanup.)
Help with year end fundraising efforts. Lots of times, organizations have increased needs in the winter. It's cold, and people need help with their heating bills, warm clothes, car maintenance is always a burden in the winter, and people still need to get to work… it goes on and on. Help your favorite organization by doing some fundraising for them. Clean out your closets and donate your gently used items.
Find out what your local battered women's shelter needs. You may have to network and go through an intermediary, because sometimes the locations are a secret, but I assure you they exist, and the women and children living there could use some holiday cheer. Take a meal or some story books or a box of diapers.
Offer rides. Do you know someone who has trouble getting around or who cannot drive? Offer to take them on their errands.
Visit a nursing home. Nursing homes can be cheerless, dreary places, but add a small child and you'll see some faces light up. I had the privilege of taking Ian, when he was small, to visit my grandmother at the nursing home, and the light in people's eyes when he went past was precious indeed.
Invite someone far from home to share the day with you. Since someone else has already done the cooking, surely you can put another place at the table, right?
Volunteer at an animal shelter. Everything from socializing animals to taking photos of pets in need of homes to fostering baby animals until they are old enough for adoption is needed.
Tutor. There are kids who really need someone to spend one on one time with them over homework. Google Volunteer Tutor in your area and see what comes up. The first result for my local area was the United Way.
Call someone who lost someone this year. When we lose someone we love, sometimes the holidays can seem very dark indeed. Call someone you know who has lost a loved one this year, and remind them that you are thinking of them.
Read Maddi's Fridge with your family, and consider participating in the Guest At Your Table project.
From now until 1/11/15, you can enter to win a $25,000 HoneyBaked Kitchen Makeover when you buy a Ham and Turkey Breast bundle.
Check out this limited time coupon for $8.00 off any Sliced and Glazed Whole Turkey and 4lb Quarter Ham (Or Larger) from HoneyBaked Ham to help you make your holiday dinner easy and delicious! (Offer Valid at Participating Retail Locations: Forestville, Silver Spring, Alexandria, Fairfax, Falls Church, Fields Ertel, Beechmont, Kenwood, Colerain, Florence, Salem, Centerville, Sawmill Road, McNaughten, Louisville, Lexington, Fern Creek, Glendale, Paradise Valley, Superstition, Tucson East, Tucson North, Overland Park, Independence, Barry Road, Norristown, Parma, Willoughby, Rocky River, Strongsville, Maple Heights, Canton, Fairlawn and Chapel Hill.)