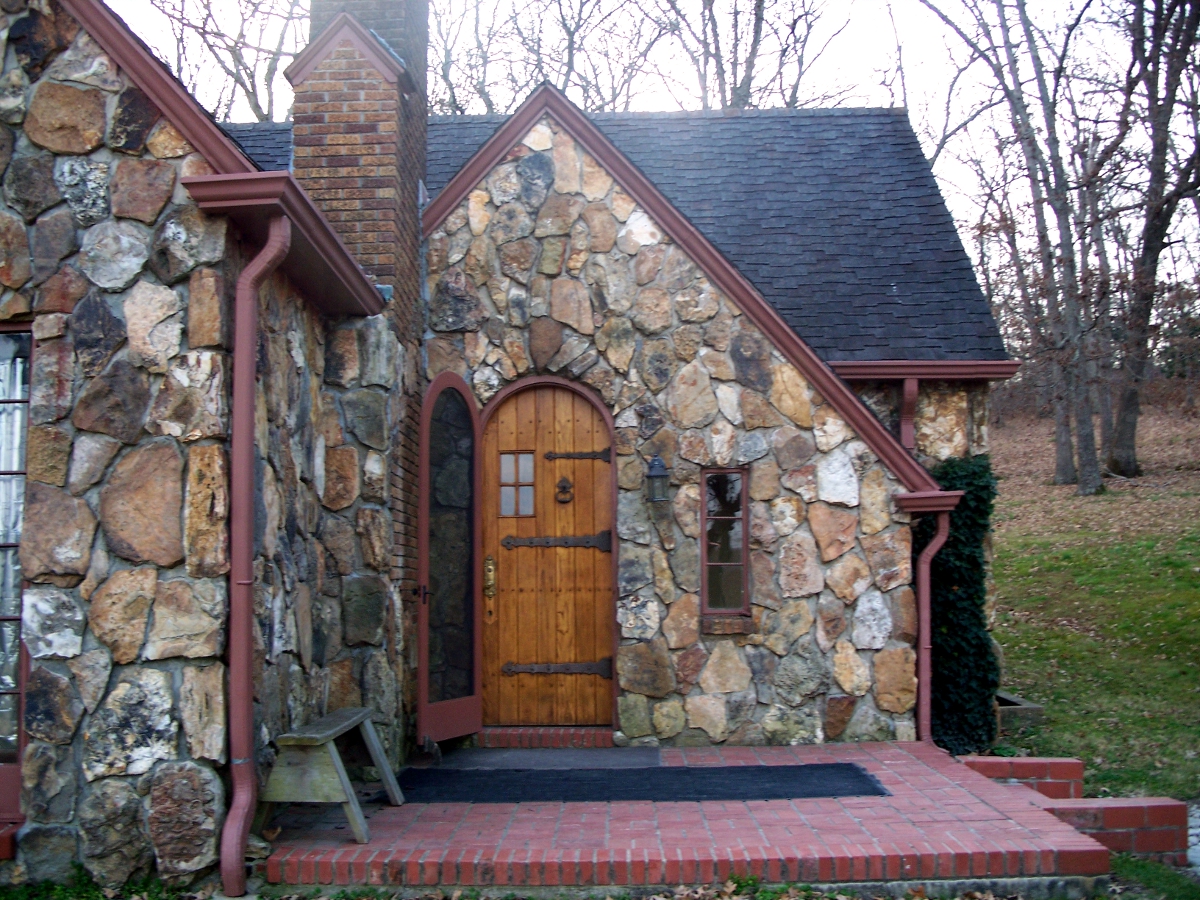 2014 was an exciting year for Little House on the Prairie fans, with the release of Pioneer Girl: The Annotated Autobiography
 and Laura Ingalls Wilder: American Writer on the Prairie (Routledge Historical Americans)
within just a few months of each other. I was pleased to receive a review copy of Laura Ingalls Wilder: American Writer on the Prairie, because, like many of you, the Little House on the Prairie story was a huge influence on my childhood.
Once upon a time, I was a little girl who was asked what she wanted to be for Halloween, and replied, "Laura Ingalls Wilder!" The television show Little House on the Prairie was still on the air, and everyone guessed right immediately, even though I had to wear my winter coat over my dress, because of the bonnet. Like Laura, I wore it mostly hanging around my neck by the bonnet strings.  I wore that bonnet for years, while I obsessively read (and I'm not using that word in its trendy "OMG I'M SO OBSESSED" sense, I mean that I actually read them in a compulsive fashion) Wilder's books. If deprived of the opportunity to read them, I would gaze into space making up "fan fiction" in my head. (Although I wouldn't learn that term for a decade or two.)
If you're a lifelong fan like I am, or if you are planning to teach Wilder's books, you really need to read this biography. If you are not a fan, (and the book itself points out that many Little House lovers have never read the books, but only watched the eponymous 1970s TV series) I can honestly tell you that anyone interested in the American west will enjoy this incredibly thorough book about Wilder's life.  Her lifetime was during a formative period in our history, and the biography is engaging and well written enough to stand on its own or to serve as an introduction to Wilder's fiction.
Sallie Ketcham has examined the historical context of The Little House Books themselves, and she has also delved into how the time during which they were written affected the final form of the narrative. She touches less fully on Rose Wilder Lane's contributions to the process, but the way she presents this material allowed me to understand both time periods- neither of which were during my own lifetime.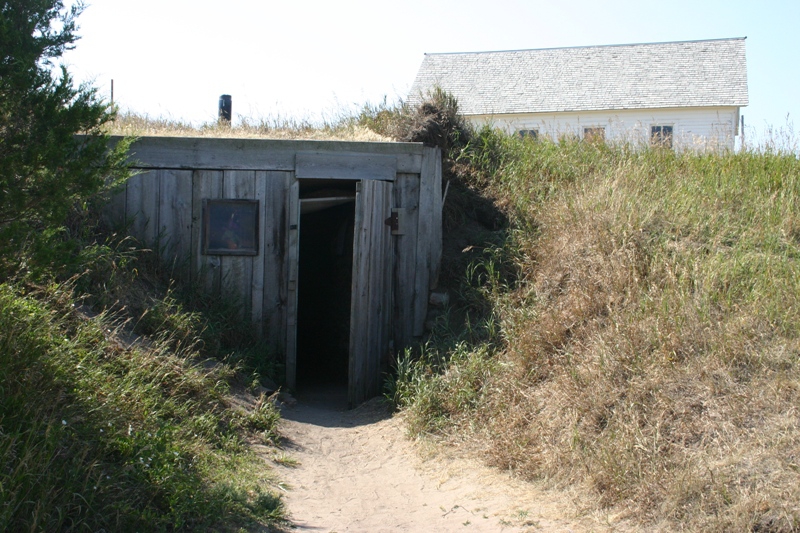 When I re-read Wilder's books as a mother, (and I know you get me here, my friend) what jumped from the page for me were the moments of high stress and abject fear that parenting under these conditions would involve. Ketcham has included many details that Wilder left out of her fiction as inappropriate for children, but which fill in the details of the picture of parenting on the frontier. Lifting the curtain on the challenges the Ingalls family truly faced pulled me through all 180 pages at breakneck speed. It's a MUCH more exciting story when it's not being edited for general audiences.
Ketcham excels at clarifying things for a modern understanding. One example is the contemporary treatment of US policies and actions regarding Native Americans. Some people consider teaching Wilder's work controversial, because her views on the displacement of native people are now considered insensitive, and because her highly fictionalized account doesn't accurately reflect historical events. Deconstructing the novels as she goes, Ketcham creates the perfect counterpoint for anyone who wants to teach these books while addressing those concerns. (Homeschoolers, take note!)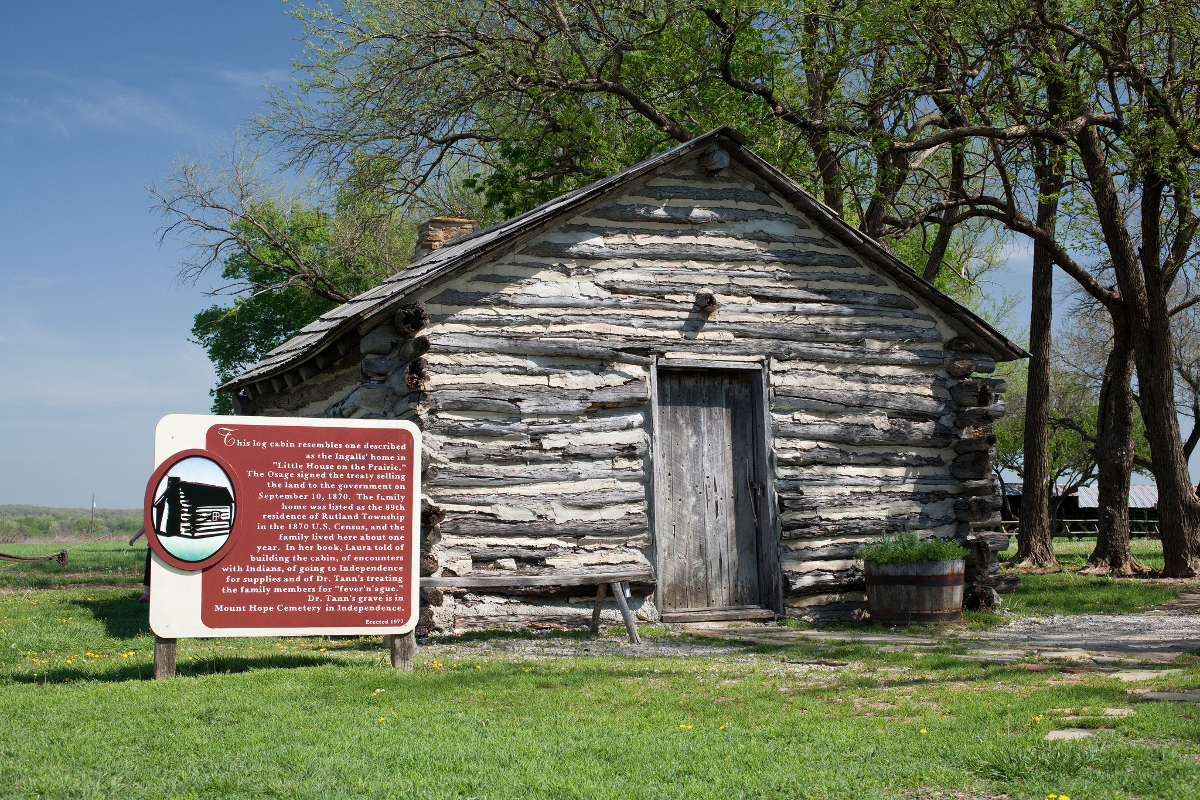 This biography is a true treasure, and never less so than in the hearty and fulfilling treatment of the later years of Wilder's life. After the books leave "Laura" at age 20, the modern reader is left to wonder "what came next." When I pulled her books out to read to my eldest, I did a web search for articles about her life, and found only tidbits that further whet my appetite to know more about her amazing later life. Ketcham's biography at last fills in the rest of the story. As a little girl, I felt like I knew the "Laura" of schoolgirl days and wanted her for a friend. As a woman and a mom, I feel know, through Ketcham's work, that I know the mother and the remarkable human being she later became.