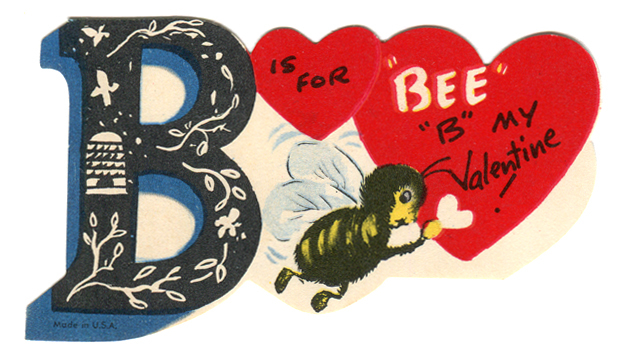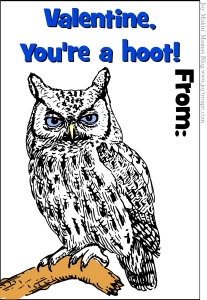 Valentine's Day is upon us again, and the smell of printer ink and last minute card making is in the air… No, I am not making dozens of adorable little hand-crafted goodie bags for my kids to take to school. Between them, I need about 5 dozen valentines! Nobody wants their kid to bring home 24 or 36 goodie bags from school, and I certainly do not want five dozen! That is too many trinkets and pieces of candy and mini jars of play dough entirely. I'm happy for them to have a little class party with a few treats and maybe bring home a cookie or two, but let us not go trying to usurp Halloween as the Day Of All Treats, okay?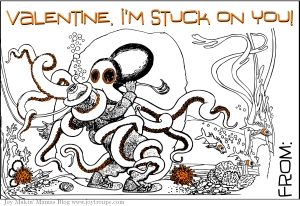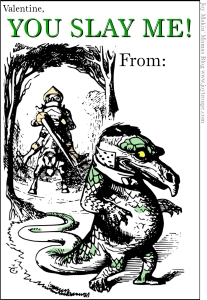 That said, I adore printable valentines because I can print out as many as I need, and no more. What do you do with four unused valentines? I suppose I could save them in a safe place every year, and after five or six years I might have enough for a whole class from the extras from each box, but what would actually happen is that I would never find those at Valentine's Day. I would find them every December 20th or so and think, "Oh, I should find the others and reunite them and then this year we can finally use these" until well past the time when I ever need them, and sooner or later you'll have to call Hoarders to come in and dig me out from under a burden of clutter. No, thank you. I will just print the number I need. No fuss. (No box. No plastic wrap. I already have printer ink and cardstock for the printer, so we are good to go!)
Click on the preview to print these in 5×7 format (2 to a page), or click here and print a variety pack in 3″x5″ size. (1 sheet with four valentines, print the number you need.)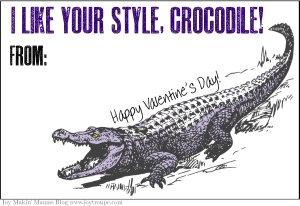 For more choices, see last year's printables, here.
Need more ideas? Planning a party? Check out my Traditions board on Pinterest:
Follow Meghan Gray's board Traditions on Pinterest.