Do you remember writing with lemon juice as a kid? Yeah, me too. Do you remember why it works? Nope, me either. Mostly what I remember was that it didn't work very WELL, and my brother trying different lamps hoping for a better result.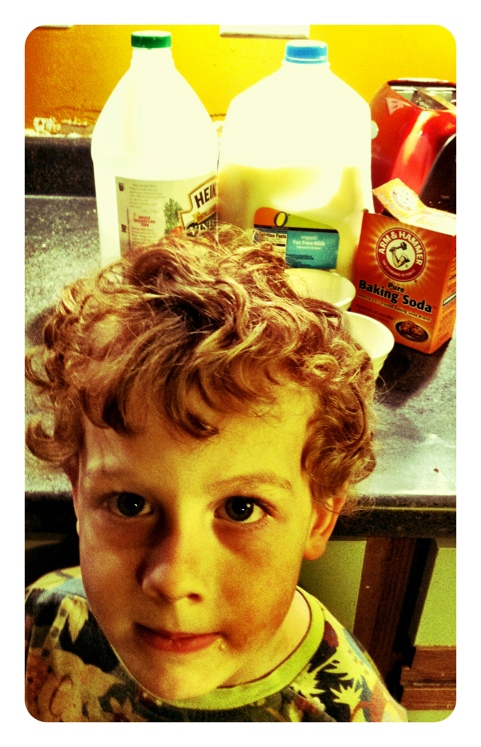 This little chemistry lesson has way more for your kid to take away than which is the hottest lamp in your house. There are several ways to create and reveal invisible messages with household items.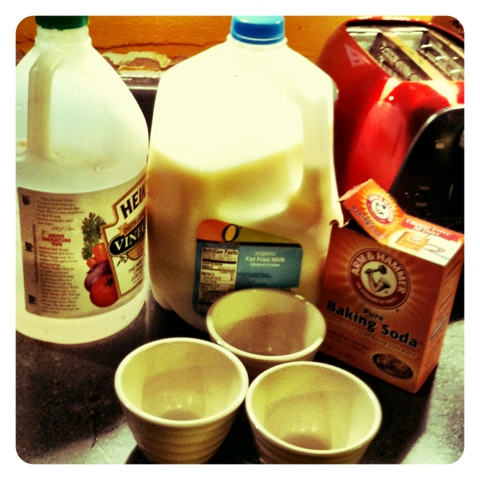 You will find it easy to scale this lesson to your child's interest and ability level. If you're feeling unsure, test it yourself first and skip any method you think won't go over well.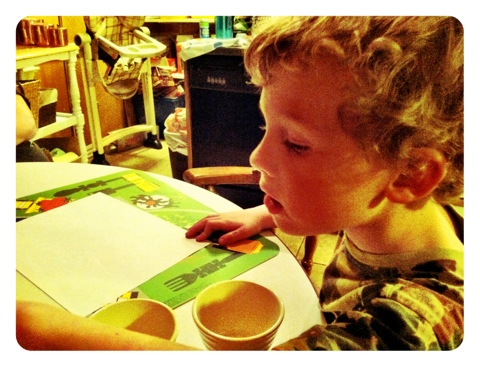 Instructions for:
If your child is very dexterous, a toothpick will work fine. Kids who have not yet or who've just begun to learn to write will probably prefer a paintbrush or a q-tip. This is a low mess, high- learning afternoon project!