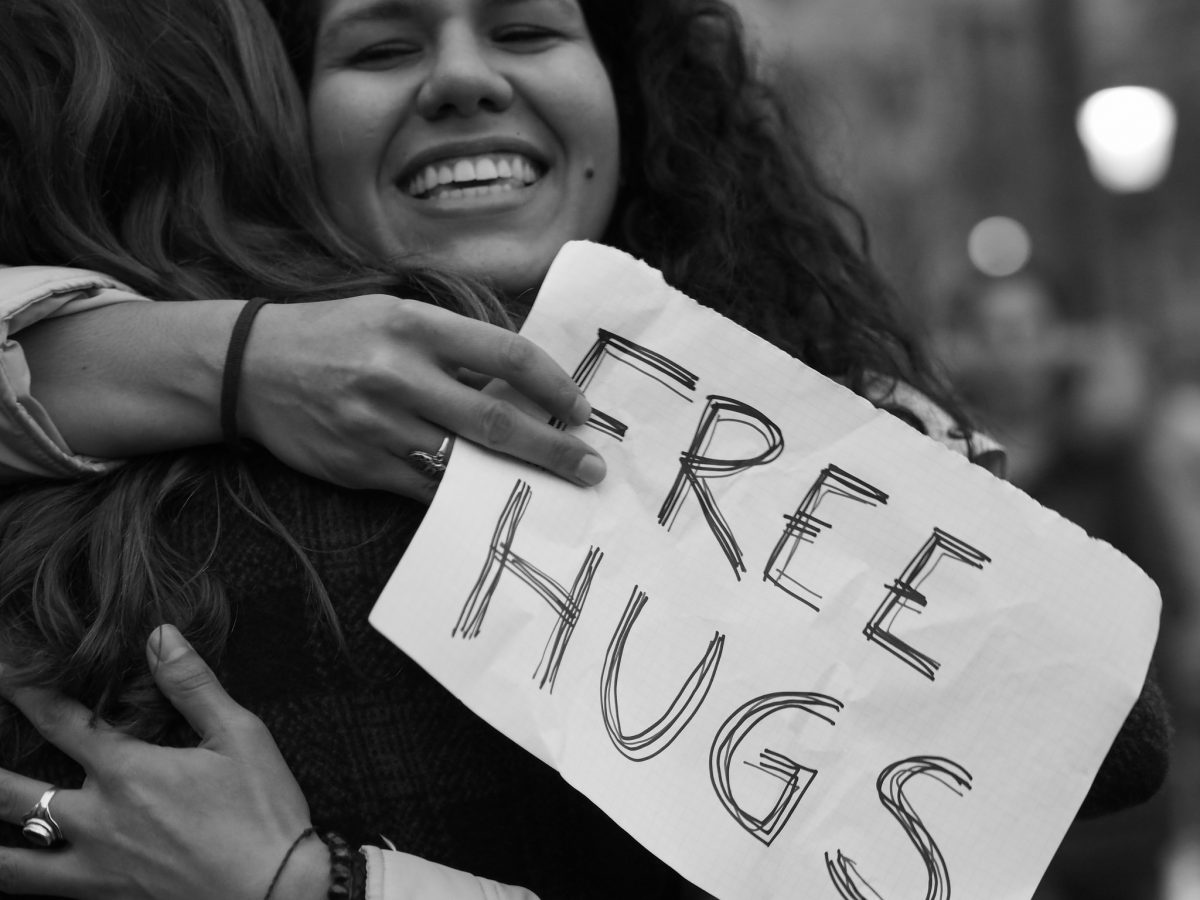 All of us have had special people in our lives whom we lost too soon. Becky was one of those people for me. Valentine's Day was her birthday, and it would really mean a lot to me if you'd spare a little time for this request from Becky's Hugs, the organization founded by her family to spread love in her name. It'll take you about two minutes, and it will make a real difference in the world… so please? It'll make you feel good!
Free Hugs! In Becky's Honor Joy Makin' Mamas
My friends at Becky's Hugs? would love it if you could commemorate Becky's birthday today by making a Kiva? loan on their team. And Vita Coco is offering an opportunity for you to get $25 to loan for completing a short, three question survey on their site. (They do request a name and an email address.) So you can help move this project along by donating about 2 minutes of your time.
Read More