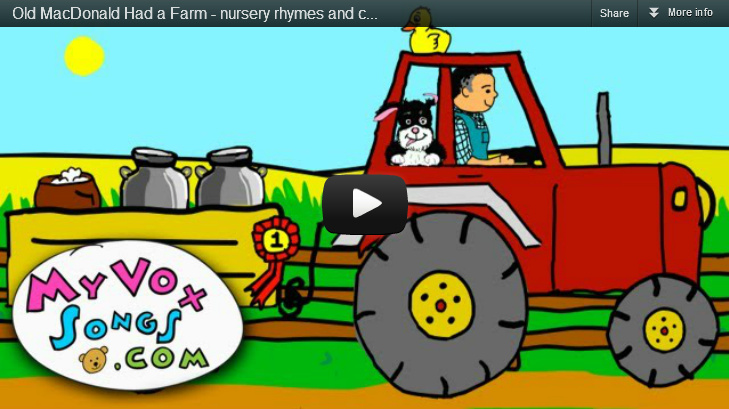 Once you and your kiddo have finished reading Old MacDonald Had a Dragon, he'll want to carry the theme mouse/cookie style. Here are some ideas:
Start with some Farm Printables and follow up with a visit to a nearby Pick Your Own farm.
Play The Farmer in the Dell, and then visit a local farmer's market.
Play "Old MacDonald Says." (Just substitute Old MacDonald for Simon and proceed as usual.)
Have a "wheelbarrow" race. (Oh, gosh, the giggles when I tell my kid he's about to be a wheelbarrow.)
Farm lesson resources
Hey! Stay in touch. Subscribe to our weekly newsletter.  Also,would you please vote for us? Thanks! (Just click the image.)
Links to products in our posts are frequently affiliate links. These generate a small income that helps pay for our web hosting and things like prizes for giveaways. Thank you very much for supporting us by purchasing through these links.