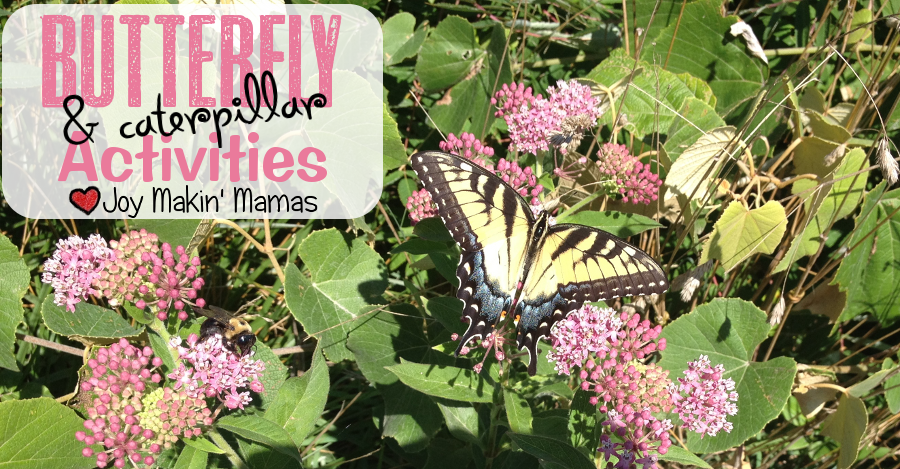 We are lucky enough to live near an indoor butterfly exhibit that you can visit with (or without) your children. The first time we went, my kid liked it. The second time we went, he was a little weirded out by the number of butterflies and the way they moved. That is, until one landed on him when he just started shrieking like his hair was on fire. I tried really hard to reassure him that he was okay, and that the butterfly would NOT hurt him, while he screamed. He was being careful not to touch it, since we had been told that would hurt the butterfly, and he didn't want to do that, even in the midst of his freakout. While trying to comfort him, I was also frantically trying to get the attention of a staff member to ask what I should do about the butterfly, since we couldn't just LEAVE, because it would come along for the ride. And then we'd have shrieking because there was a bug on him AND because I had killed the butterfly, which really seemed to like him. I promise you, if anything had happened to that butterfly, I'd have killed his best friend. (Hey, they're pollinators and we need them. I get it.)
Once I finally attracted someone's attention and made clear what I wanted, she seemed shocked that I had been needing help. The screaming was apparently not a clue that anything was amiss, and she gave me a very condescending look when she said, "well, why didn't you just TELL me he was upset?" Um, because I was sort of wondering if you were deaf? Once she had relieved him of his passenger, we went directly to the exit. And he went around the outside of the exhibit and pressed his nose up against the window, so he could admire the butterflies longingly through the glass.
We have not been back.
BUT, he has grown up, and he likes butterflies quite well in their natural habitat- one or two at a time. Our butterfly garden is fascinating, and none of them have landed on him. Yet. Here are some companion activities and resources.
Butterfly & Caterpillar Crafts
Books
Printables and Activities
Caterpillar and Butterfly Snack Ideas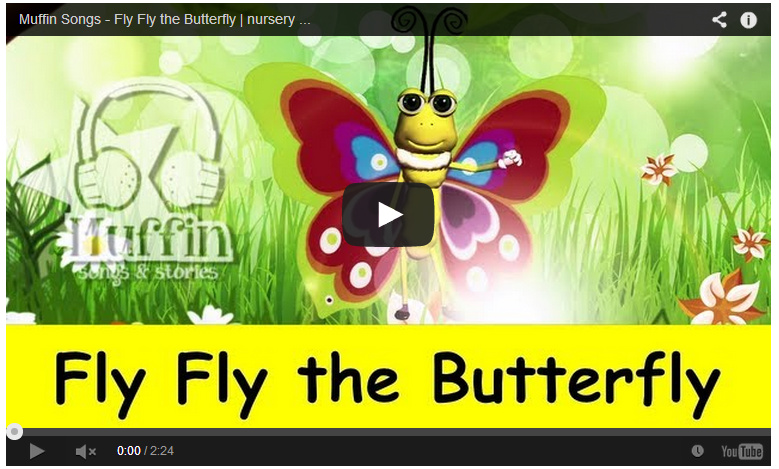 Looking for more educational kids' activity ideas, for playdates or homeschooling? Check out our Education Pinterest Board.
Follow Meghan's board Education on Pinterest.