All of us have had special people in our lives whom we lost too soon. Becky was one of those people for me. Valentine's Day was her birthday, and it would really mean a lot to me if you'd spare a little time for this request from Becky's Hugs, the organization founded by her family to spread love in her name. It'll take you about two minutes, and it will make a real difference in the world… so please? It'll make you feel good!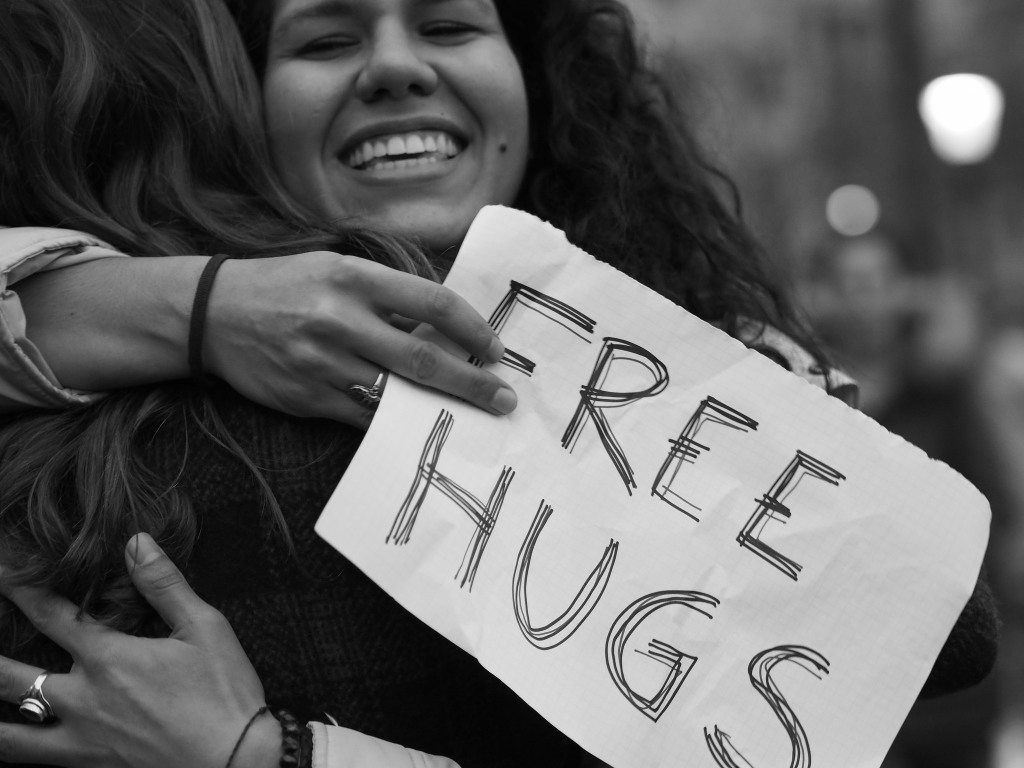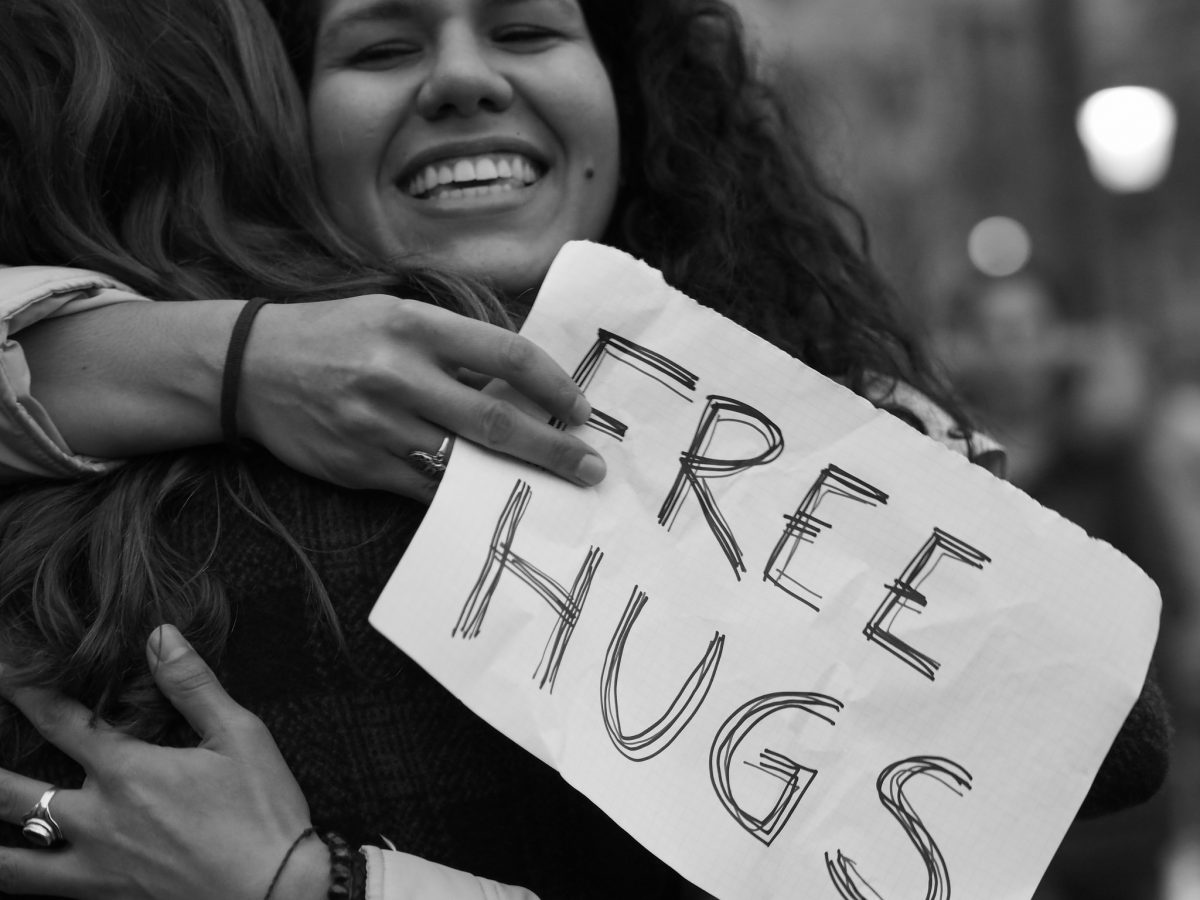 My friends at Becky's Hugs would love it if you could commemorate Becky's birthday today by making a Kiva? loan on their team. And Vita Coco is offering an opportunity for you to get $25 to loan for completing a short, three question survey on their site. (They do request a name and an email address.) So you can help move this project along by donating about 2 minutes of your time. (Click here to complete the survey and claim the $25 credit.)
From Becky's Hugs: Do you have an account on Kiva? Would you like to make a loan today in Becky's memory, but don't have any credit available? No problem…Vita Coco is offering $25 Kiva credit for those who take an easy 3 question, true/false quiz about their company. Just answer the questions, and follow the link through to Kiva. The credit won't show up in your balance, but should be applied to the next loan you put in your basket. (From me: I tried this and it does work exactly as this says. You don't see the credit in your "account credit" area, but put a $25 loan in your basket and you'll see the credit when you go to check out.)
And don't forget to credit the loan to the Becky's Hugs team! Not a Kiva member, but would like to join us? Its easy to join…just click on this link: http://www.kiva.org/invitedto/BeckysHugs/by/resqgeek
Is Kiva not your thing? It would be beautiful and appreciated if you would do a random act of kindness or release a book. Thank you, you beautiful, beautiful people. I hope you have a wonderful day spent celebrating those you love and those who love you.