Free is my favorite price! Assuming you already maintain a color printer, nothing could be easier than printing off some craft projects and having the little ones help you. A lot of these ideas will make perfect "finishing touches." I personally am planning some photo gift tags that can be ornaments for next year!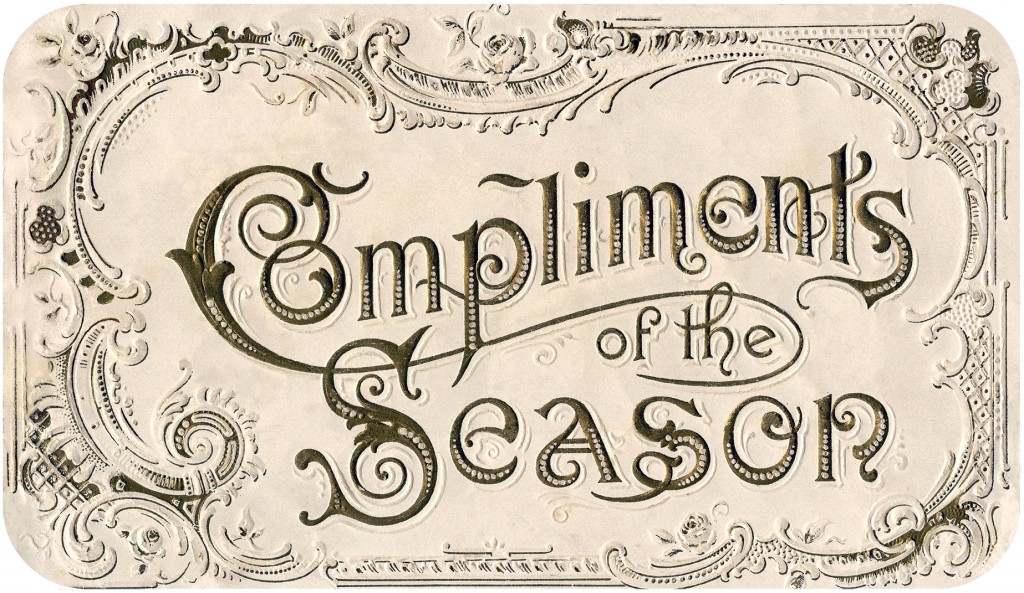 Free Printables that make great gifts or holiday activities for kids:
Don't miss all the other fun things I've pinned to my Traditions board on Pinterest! Here's to a fun (and thrifty) holiday!
Hey! Thanks for being here.
Join Us
and get recipes, play ideas, product reviews, books, and more in your inbox once a week.
Links to products in our posts are frequently affiliate links. These generate a small income that helps pay for our web hosting and things like prizes for giveaways. Thank you very much for supporting us by purchasing through these links.